---
Site Navigation - click the links above to navigate site
About Me

My name is Kimberlee Fulbright. My husband, Shannon and daughter, Chloe and I reside in Lavonia. Additionally, my stepdaughter (1st grade teacher at CESP), Samantha Berryhill, and her husband, Austin, and our grandson, Renn, reside in Lavonia. I have a passion for teaching children and count it an honor and blessing to do so. In the midst of being a wife, mom, and teacher, I enjoy spending time with my family, digital designing, playing board games, solving word puzzles, fishing, riding on the boat at the lake, reading my Bible, pinning on Pinterest, and playing with my cats (Erin, Caysee, Ryker, and Rylee).
---
My Education

EdS, Curriculum & Teaching; 2011, Nova Southeastern Univeristy

MEd, Early Childhood Education Reading & Literacy; 2007, Walden University

BSEd, Early Childhood Education; 2004, Emmanuel College

Early Childhood Education program; 1999, Clemson University (transferred to EC)

High School Diplomla; 1998, Crescent High School, SC

Add on: English Certification (6-12), 2017

Add on: ESOL Certification (P-12), 2018

Add on: Special Education Certification (P-12), 2008

My Teaching Experience

I am entering my 16th year as an educator!

Training

Striving Reader's Teacher Institute (2016)

Teach Like a Rockstar (2012)




Solution Tree: Professional Learning Communities (2011)

Georgia Early Literacy Training (2011)

Assistive Technology (ATSTAR) Trained (2009)

Training in Autism (2009)

Co-Teaching Training (2009)

Training in Behavior Management (2008)

INTECH Certified (2004)

Work Sampling System Assessment Training - Spring (2007)

High Scope Training - Fall (2004)

Presenter - RESA PIONEER Georgia Academic Service Learning Colloquium, Habersham High School, (2003)

Committees Served

Title I Parent and Family Engagement Coordinator (2018)

Real Teachers. Real Voices. Governor's Initiative (video created & released 2017)

GA Governor's Teacher Advisory Committee (2016)

Literacy Team (2015-present)

SACS committee Chair for School and District Member (2014-2015)

Bring Your Own Technology (BYOT) Committee (2013-2015)




Lead Kindergarten Teacher (2012)

Model Classroom Common Core/AFL (2011-2012)

Pyramid of Intervention Committee (2011-12)

Professional Learning Committee (2011)

Teacher Advisory Counsel (2009-2014)

Reading Vertical Team (2008-2011)

Website Maintenance (2008-2015)

My Teaching Philosophy

I love to teach because each of my students are special and unique in their own way. It is important to me that each child has the opportunity to learn in a safe, nurturing environment and also learn to their fullest potential. Making learning enjoyable and meaningful through building positive relationships is a top priority of mine, as well as, to ensure that each child continues their lifelong learning journey with a positive attitude!

---
My Family
Shannon, Chloe, and me :)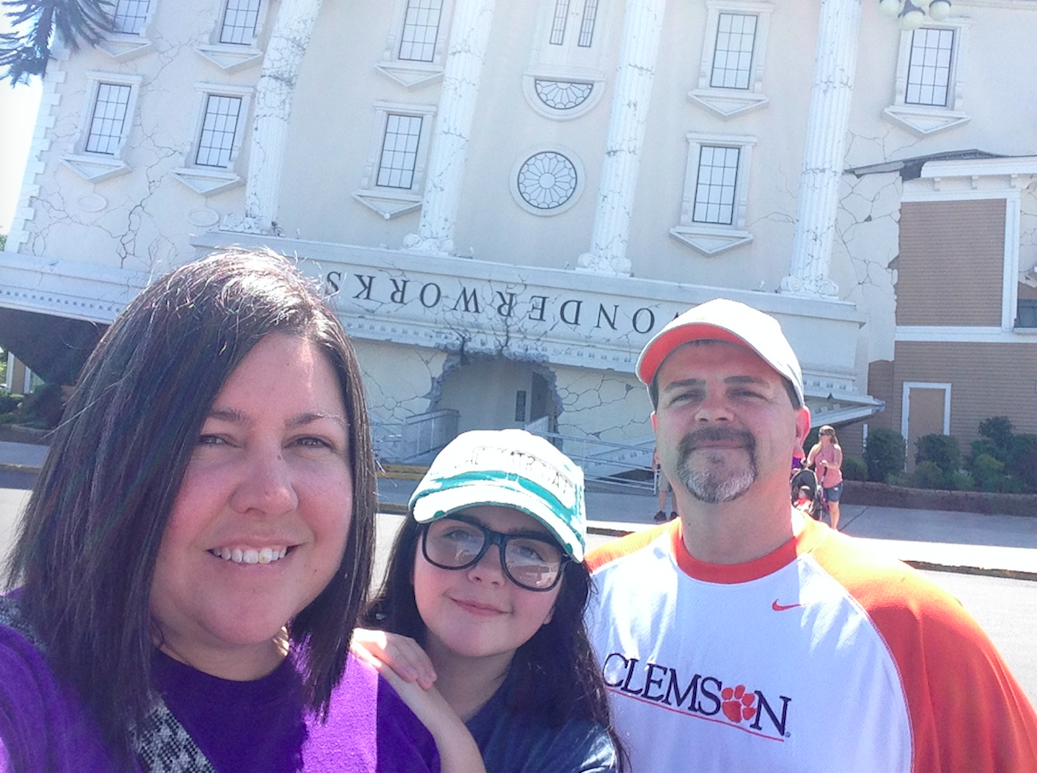 Shannon and I have been married over 19 years; Samantha teaches 1st grades at CESP; Chloe will be a 7th grader this year.
Samantha, Austin, & Renn :)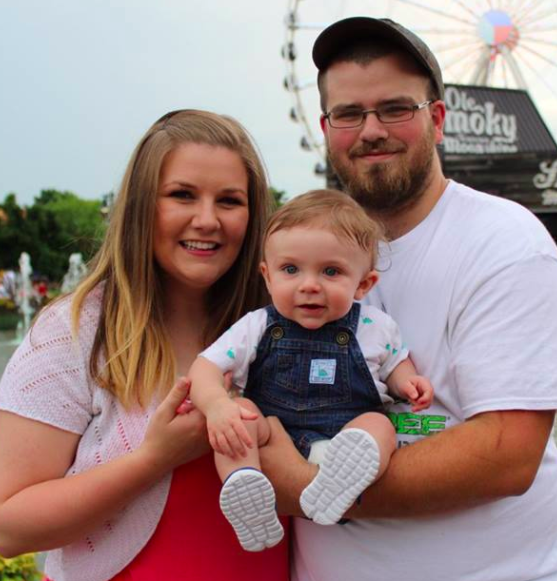 Here are my favorite things:
My hobbies include...working on our class website, spending time with family and friends, scrapbooking, reading my Bible, fishing, putting together puzzles, playing board games, & WORKING WITH CHILDREN!!!

* Bird - Hummingbird
* Animal - Cat, Bunny, turtle... too many to list
* Color - Purple
* Restaurant - Olive Garden, Cheddars, Bahama Breeze, Cracker Barrel, Copper River Grill, JPeters


* Music - all kinds
* Food - shrimp, mac and cheese, mashed potatoes & gravy, nachos, chicken & dumplins, hamburgers, french fries, won-ton soup...yummy!!!
* College Football - Clemson Tigers (I bleed

orange

and

purple

)
* Pro Football - Falcons
* Baseball - Atlanta Braves
* NASCAR Driver - Jimmie Johnson #48