Art Club
Art club is open to all FCMS students, 6th-8th grade, who have an interest in the visual arts. Art club meets on Club Day, which is the first Friday of every month during school hours. In art club, students have done projects such as clear tape sculptures, light painting, Senufo mud cloth painting, Zentangle valentines, and a collaborative bottle cap mural with the craft club.
---
Art club fees $5/year (cash or check payable to FCMS). See Ms. Debban or Mrs. Antepenko to sign up!
---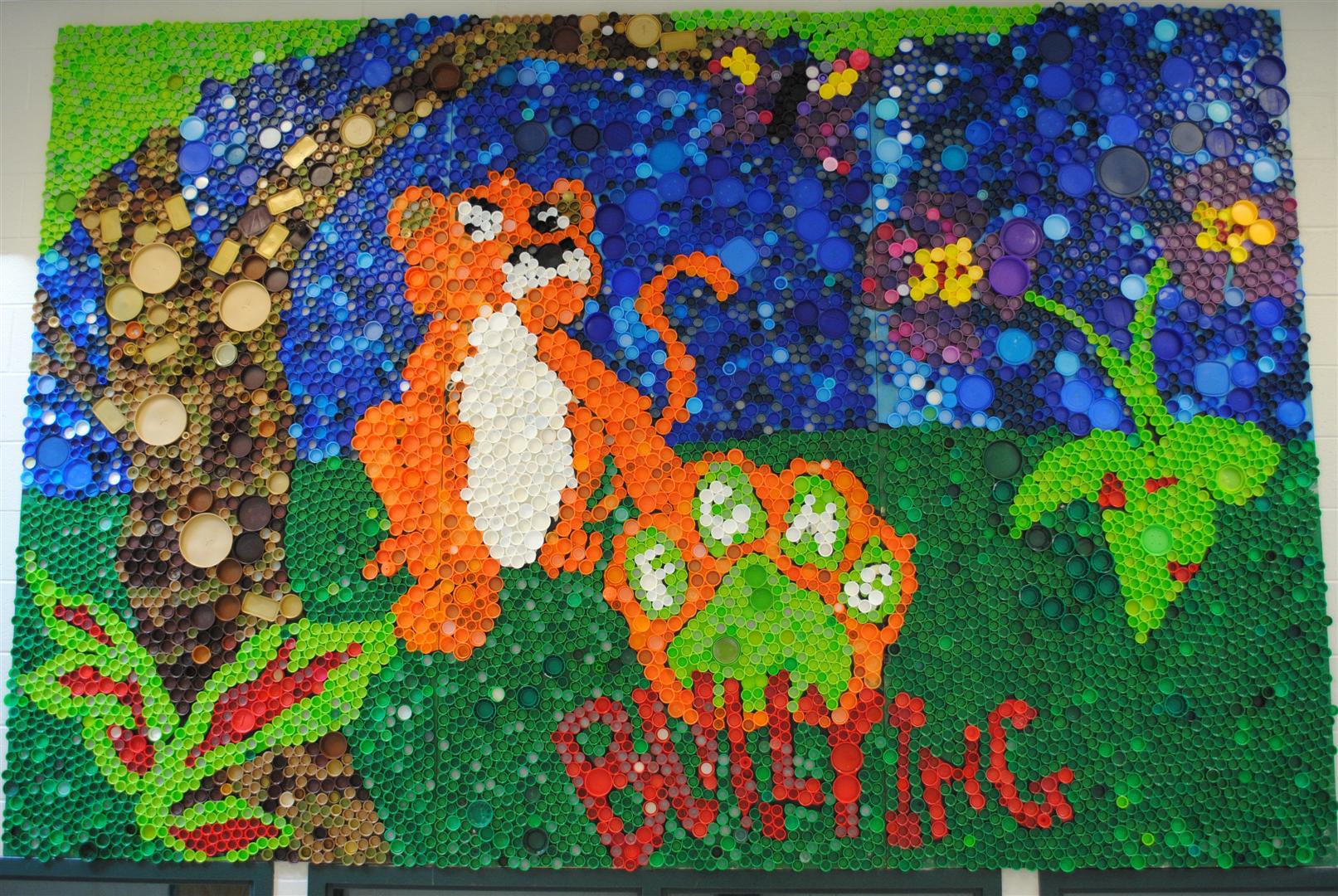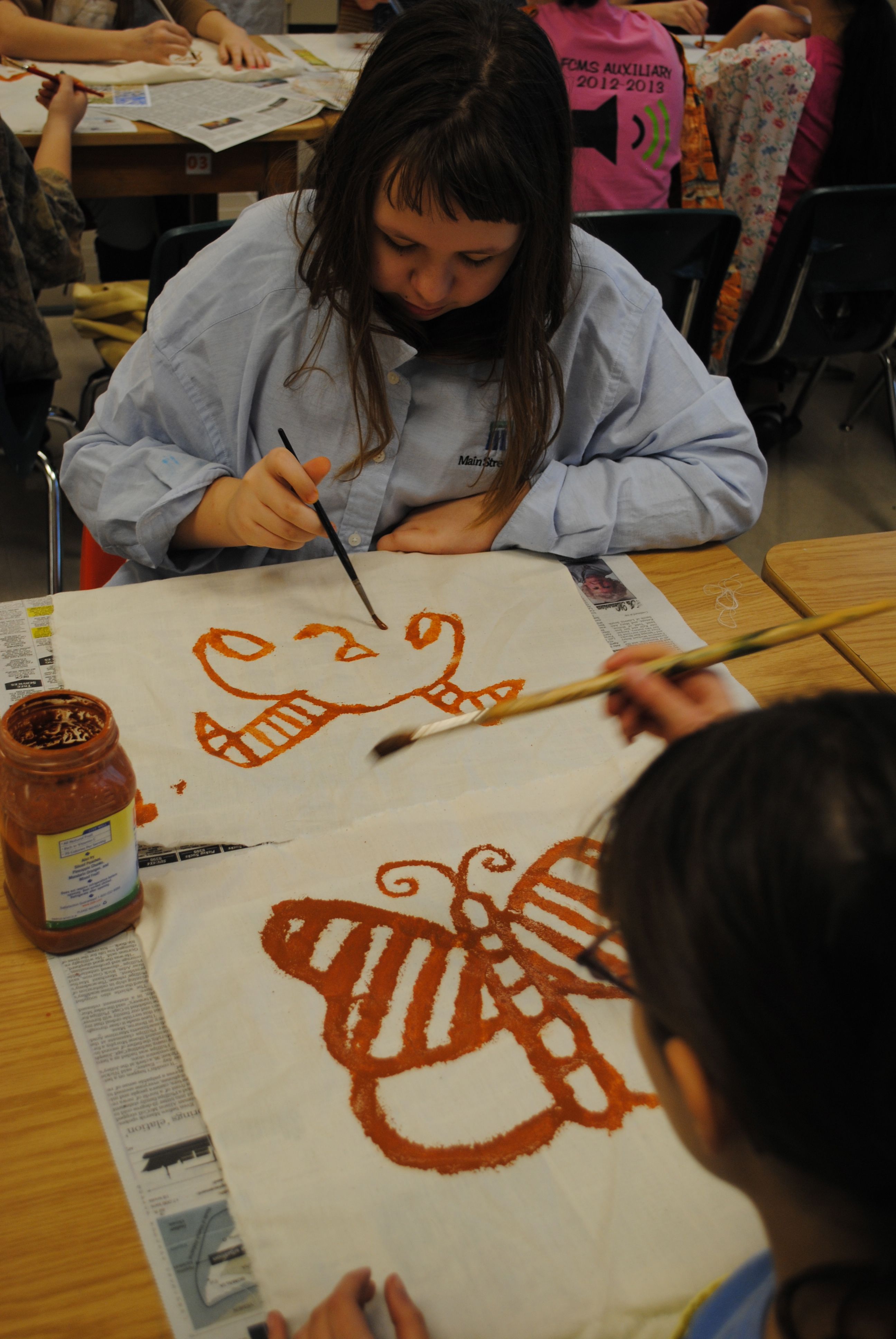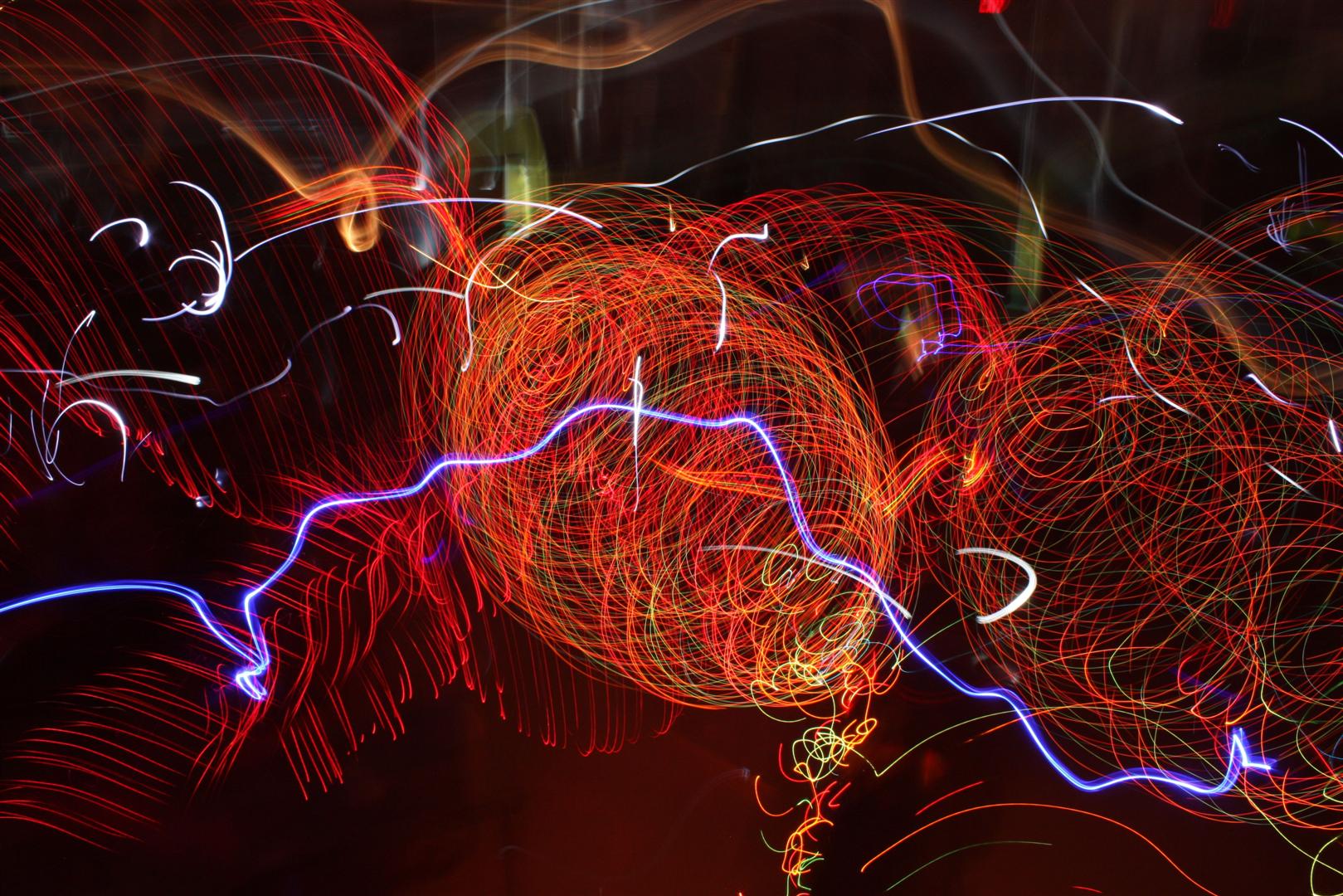 ---
---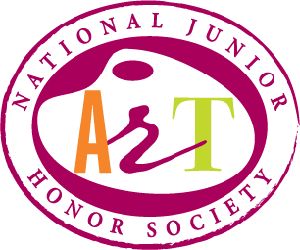 National Junior Art Honor Society (NJAHS)
The National Junior Art Honor Society is a brand new organization for FCMS this school year!
What: The National Junior Art Honor Society is a national organization designed specifically to recognize middle school students with outstanding ability and interest in the visual arts. Students will participate in in-depth art projects that benefit the student's personal artistic growth, the FCMS community, and the Franklin County community. As a part of this organization, students will also have the opportunity to go on a fieldtrip to a local art museum.
Who: Eighth grade students at FCMS with a strong interest in the visual arts and community service are eligible for application to the NJAHS. Students must submit an image or example of one artistic work, a complete application, and a letter of recommendation from a teacher or mentor at FCMS.
When: Students will meet bi-monthly, every other Thursday afternoon in the art room from 3:35pm-5:00pm to discuss, implement, and create community and personal art works. Students must arrange for a ride home by 5pm since transportation home will not be provided.
Why: Students in the NJAHS will benefit from unique opportunities to showcase and publish their artwork at both the school and national level. Members have opportunities for national recognition and scholarship application. Members will also grow artistically while developing creative thinking and leadership skills. Members of NJAHS are a part of a national community of 45,000+ students who share an interest in the visual arts.
How:
Complete the application. Make sure both you and your parents have signed it.
Give the teacher recommendations to 2 teachers for them to complete. Directions to the teachers on the forms.
Annual dues for the National Junior Art Honor Society are $15. Dues cover membership, fees, and supplies for art projects.
Click HERE to access the application for NJAHS