Welcome to Franklin Co. Middle School!
Home of the Cubs!!!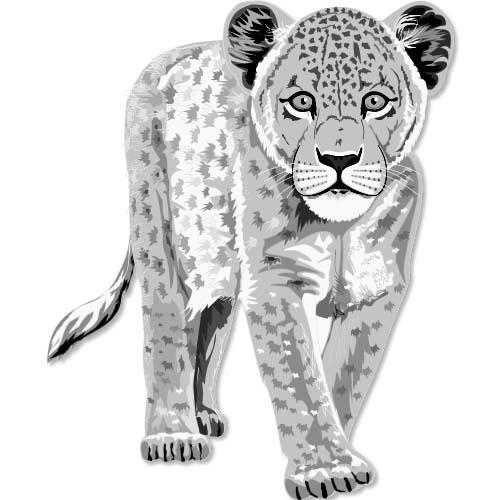 P.R.I.D.E.
Supply lists are the same as last year. See below for information.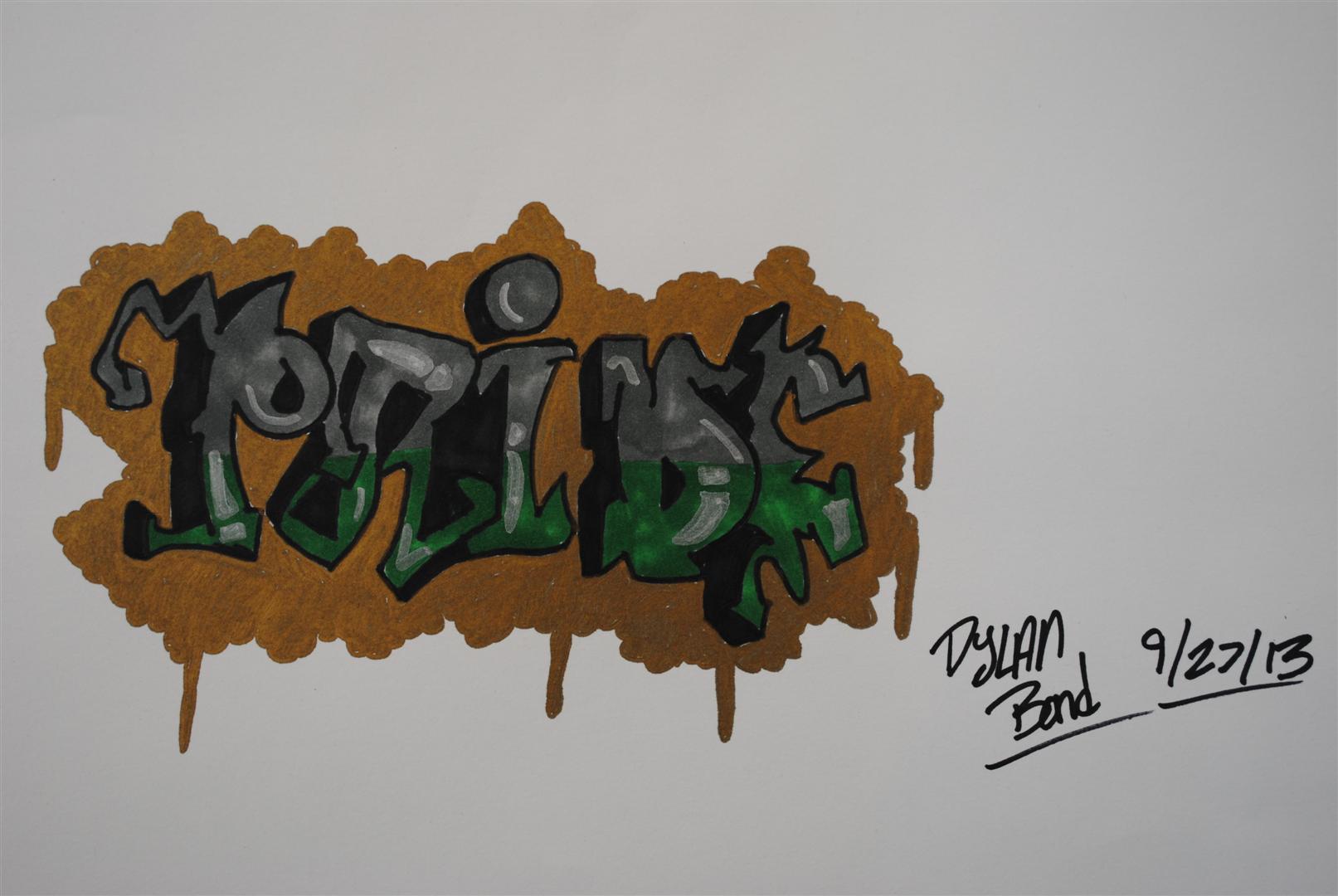 ---

Beginning with the 2014-2015 school year, all students born on or after January 1, 2002, and entering or transferring into seventh grade in Georgia, must receive a tetanus, diphtheria and pertussis (whooping cough) booster vaccination (Tdap) and an adolescent meningococcal vaccination (MCV4). The same applies for any students new to Georgia who are entering grades eight through twelve. This law affects all public and private schools including charter schools, community schools, juvenile court schools and other alternative school settings (excluding homeschool).
---
Click HERE for the Parent Survey
Honor Roll & Beta Club
The requirement for makingHonor Roll is to have an 89.5 average.
Beta Club - 94 or higher cumulative GPA
________________________
YEARBOOKS!!!!
$30
You may order online by going to www.yearbookordercenter.com
FCMS order # is 2330.
OR
Send cash/check in an envelope to Mrs. Breedlove
(please include student & PRIDE teacher's name)
**Los yearbooks todavia estan a la venta. Si quiere el nombe de su hijo en el yearbook, el dinero y la informacion deben ser entregados manana, 12 de Diciembre. Con el nombre el precio es de $35.00. Despues de manana los yearbooks costaran $30**