Welcome to Franklin Co. Middle School!
Home of the Cubs!!!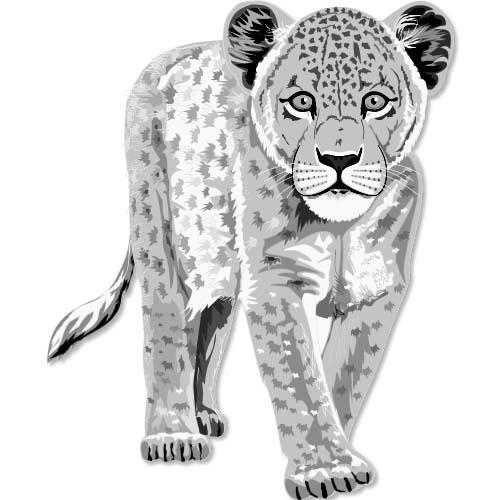 P.R.I.D.E.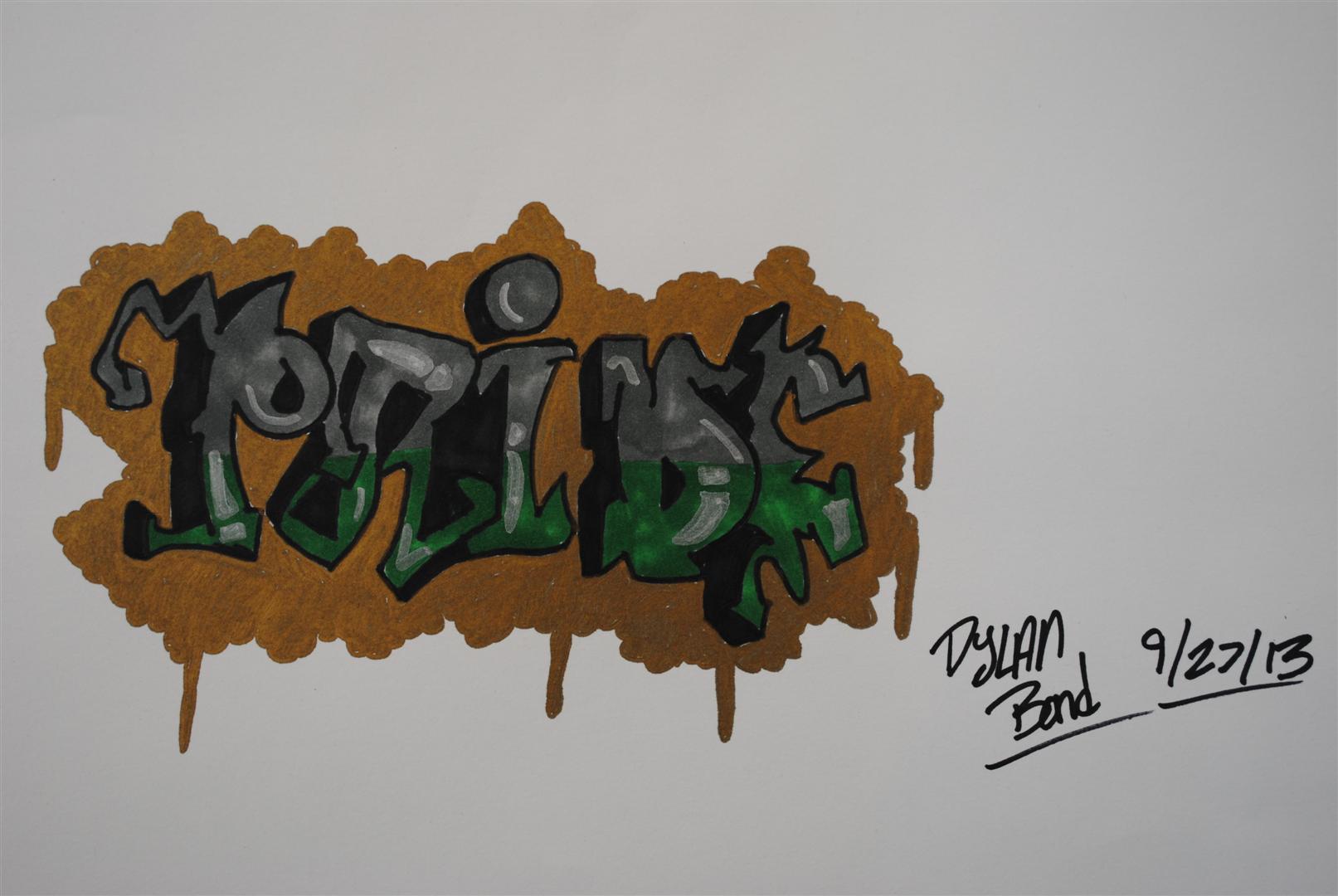 ---
CUB PRIDE AUXILIARY 2014 – 2015
FLAG CORP

Tori Bailey
Hannah Callahan
Destiny Cheatham
Taylor Mitchell
Erin Roberson
Brylee Seagraves
Georgia Seymour
Eden Simms
Jordan Sosebee
Savanna Teate
Kennedy Williams
Brianna Wolfe
DANCERS
Grace Adcock
Carson Bridges
Zakkariyya Cade
Zealee Canady
Ragan Hayes
Kaitlyn Hill
Megan Ledford
Jordan Rector
Zoe Saavedra
Gracie Thomas
Evan Vance
Chloe Alexander
Sidney Carey
Kori Esco
Makayla Grizzle
Maddie Harris
Holly Marchman
Jillian Morgan
Baylie Phillips
Ellie West
Kara Whitmire
Congratulations to Kody Varner
...for receiving state recognition on the ACT as a part of the Duke TIP program. Kody took the ACT, which is a college admissions test through Duke University's Talent Identification Program, and his score on the ACT was high enough that he is being recognized as being one of the highest scoring 7th graders in the state of Georgia who participated in the program.
Message from the Superintendent for students, teachers, and staff:

The make up plan for our snow days is as follows:
March 10 Student Holiday and Teacher Professional Learning (including bus drivers)
March 11 Regular school day for all (staff and student makeup day)

Some of you may have signed up for Biometric Screening on March 11 so we will do our best to cover each other so you can get it done.

May 19 Makeup for bus drivers (professional learning)
May 22 Teacher Professional Learning (Makeup day for staff, including bus drivers)

3 MAKE UP DAYS FOR LUNCHROOM STAFF WILL BE ARRANGED BY SCHOOL NUTRITION DEPARTMENT.

This makes up 2 days for teachers, paraprofessionals, and secretaries.

This make up 3 days for lunchroom staff and bus drivers. (They missed three full days just as the students did)

The half-day that certified staff, paraprofessionals and secretaries, missed are "forgiven".

If you have questions please funnel them through your principal.

THANKS FOR YOUR POSITIVE ATTITUDE THROUGHOUT THE SNOW DAY ORDEAL OF JANUARY, 2014!
Region Tournament & Regular Season
Girls Tennis Champions
2013-14
**Former FCMS Cheerleading Uniforms & Pom-Poms for Sale**
$10 each
Contact Mrs. Breedlove @ cbreedlove@franklin.k12.ga.us
"What Patriotism Means to Me"
The Lavonia and Royston Posts of the VFW recently sponsored the Patriot's Pen essay contest. This year's topic was "What Patriotism Means to Me." Commander Dwayne Epps of Lavonia Post and Chairman Bobby Johnson of the Royston Post presented framed certificates and $100 each to the four Franklin County Middle School winners: Mallori Brady, Kassi Mize, Marena Swing, and Olivia York.
Pictured: Dwayne Epps (Commander of Lavonia VFW Post), Amy Thomas (FCMS teacher), Mallori Brady, Kassi Mize, Marena Swing, Olivia York, and Bobby Johnson (Chairman of Royston VFW Post)
As part of his Eagle Scout work, Chris Antepenko designed and built picnic tables for the back area of FCMS. The students and staff are so appreciative of his work.
"One Way Ticket to Mars"
Congratulations to Words with Friends student Sabrina Davidson-Jordan! She participated in the national writing contest, "One Way Ticket to Mars" presented by the Scholastic Action Magazine. Sabrina was a grand prize winner! Sabrina's entry won a $25.00 Amazon gift card. Mrs. Teal is very proud of Sabrina and all of the other Words With Friends students who submitted an entry.