Welcome to Franklin Co. Middle School!
Home of the Cubs!!!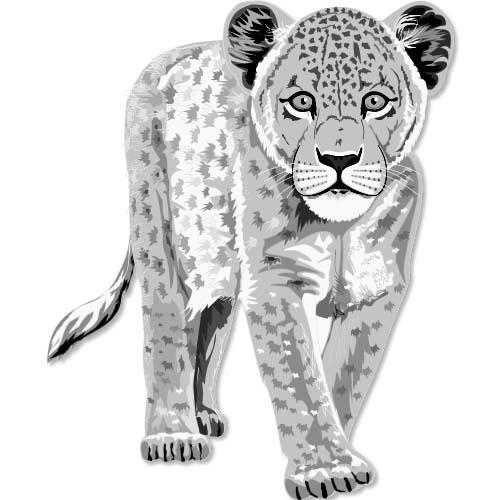 P.R.I.D.E.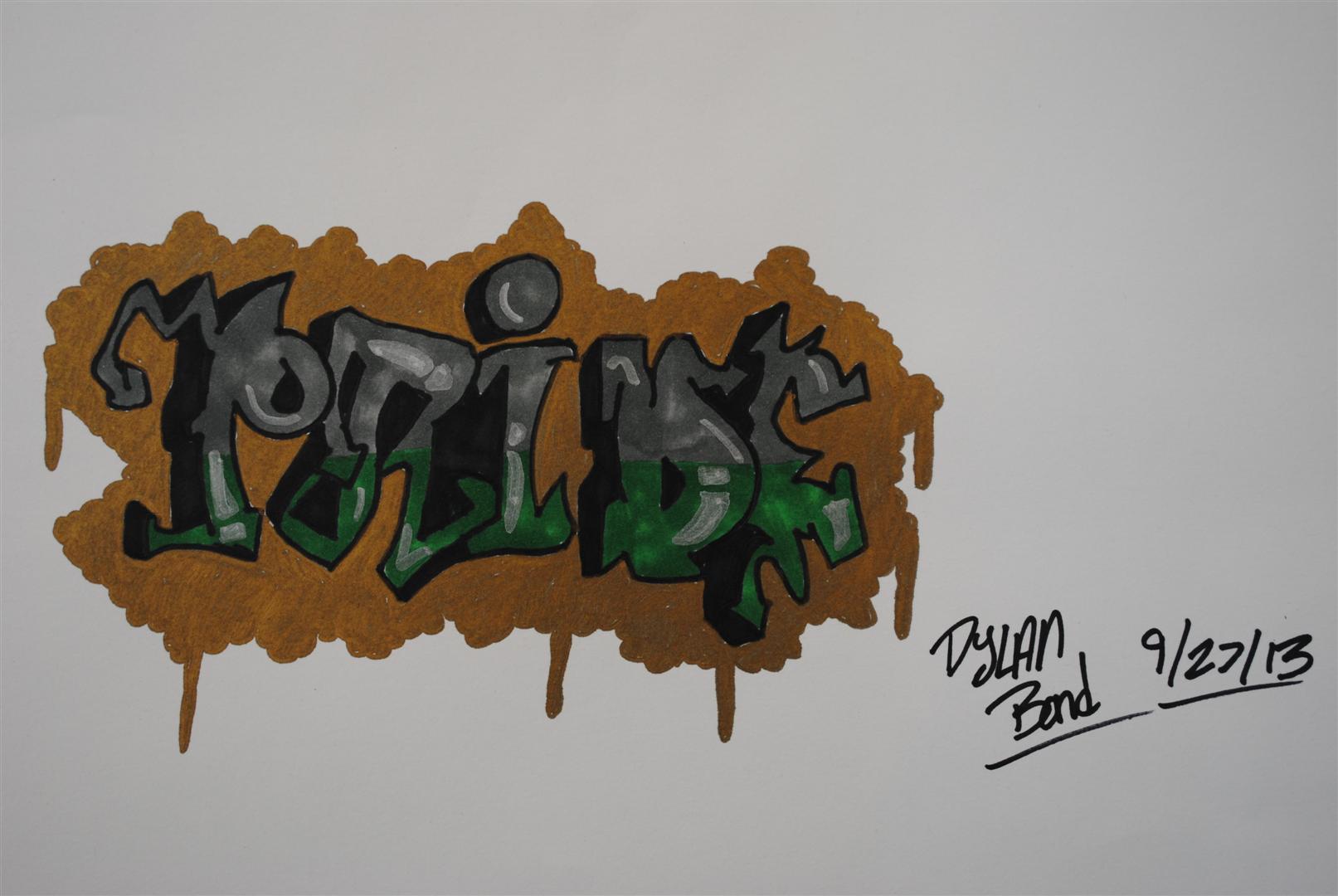 ---
Message from the Superintendent for students, teachers, and staff:

The make up plan for our snow days is as follows:
March 10 Student Holiday and Teacher Professional Learning (including bus drivers)
March 11 Regular school day for all (staff and student makeup day)

Some of you may have signed up for Biometric Screening on March 11 so we will do our best to cover each other so you can get it done.

May 19 Makeup for bus drivers (professional learning)
May 22 Teacher Professional Learning (Makeup day for staff, including bus drivers)

3 MAKE UP DAYS FOR LUNCHROOM STAFF WILL BE ARRANGED BY SCHOOL NUTRITION DEPARTMENT.

This makes up 2 days for teachers, paraprofessionals, and secretaries.

This make up 3 days for lunchroom staff and bus drivers. (They missed three full days just as the students did)

The half-day that certified staff, paraprofessionals and secretaries, missed are "forgiven".

If you have questions please funnel them through your principal.

THANKS FOR YOUR POSITIVE ATTITUDE THROUGHOUT THE SNOW DAY ORDEAL OF JANUARY, 2014!
Cheerleading Tryouts
March 26-28
Pick up forms in Cafeteria-- Due back by March 14
"What Patriotism Means to Me"
The Lavonia and Royston Posts of the VFW recently sponsored the Patriot's Pen essay contest. This year's topic was "What Patriotism Means to Me." Commander Dwayne Epps of Lavonia Post and Chairman Bobby Johnson of the Royston Post presented framed certificates and $100 each to the four Franklin County Middle School winners: Mallori Brady, Kassi Mize, Marena Swing, and Olivia York.
Pictured: Dwayne Epps (Commander of Lavonia VFW Post), Amy Thomas (FCMS teacher), Mallori Brady, Kassi Mize, Marena Swing, Olivia York, and Bobby Johnson (Chairman of Royston VFW Post)
As part of his Eagle Scout work, Chris Antepenko designed and built picnic tables for the back area of FCMS. The students and staff are so appreciative of his work.
"One Way Ticket to Mars"
Congratulations to Words with Friends student Sabrina Davidson-Jordan! She participated in the national writing contest, "One Way Ticket to Mars" presented by the Scholastic Action Magazine. Sabrina was a grand prize winner! Sabrina's entry won a $25.00 Amazon gift card. Mrs. Teal is very proud of Sabrina and all of the other Words With Friends students who submitted an entry.
National Junior Art Honor Society @ FCMS
The National Junior Art Honor Society at Franklin County Middle School in Carnesville, GA is going to host an Empty Bowls Project (http://www.emptybowls.net) on the evening of March 4. We will sell student made bowls filled with soup that guests can purchase and keep. To generate interest within our school and community, we held a "Duct Tape Your Teacher to the Wall" contest during a fall pep rally to raise money for The North East Georgia Food Bank. We were successful in raising money for the food bank and have donated the fundraiser's earnings. In the future, we will be raising money to aid in buying materials (clay, glaze, soup, and bread) for our project that will raise even more money for the food bank.
If you are interested in volunteering at this even in March or making a donation to fund the Empty Bowls Project, please contact either Ms. Debban (edebban@franklin.k12.ga.us) or Mrs. Antepenko (andrea@franklin.k12.ga.us) with your interest.
---
Sauls' Greenhouses, owned and operated by Glenda and Bennie Sauls in Lavonia, have been true business partners for FCMS for many years. Not only do they provide ferns and other plants for special occasions, Mr. and Mrs. Sauls have supervised students during Community Based Learning Projects and classes over that time, building relationships with students and staff. Glenda, pictured here with Lucy Floyd, truly loves FCMS and the people associated with it. We are grateful to call her our friend and partner in education!
2013-2014 FCMS Faculty