Welcome to Franklin Co. Middle School!
Home of the Cubs!!!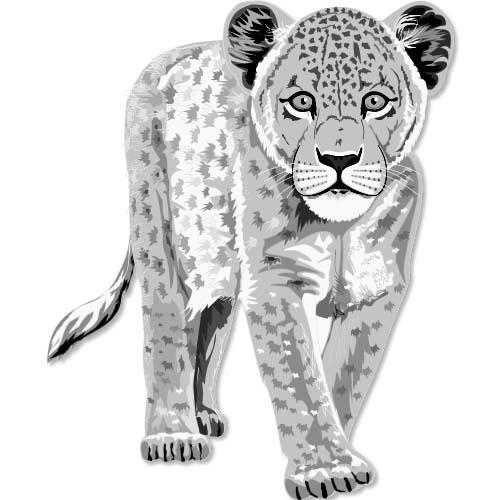 P.R.I.D.E.
---
Congratulations

2016-17 FCMS Auxiliary
Majorettes
MaCaylee Childs

Kaylynn Crump
Lexey Phillips
Gracie Smith
Flag
Madison Dove
Taylor Mitchell
Cara Pulliam
Keva Roebuck
Alivia Simms
Sarina Saylors
Dancers
Jasmine Crunkleton
Ellery Fowler
Chloe Hart
Victoria Harris
Hannah Justice
Ella Madden
Quaniya Montgomery
Riley Moore
Alyssa Pugh
Chloe Rector
Chaislyn Stratton
Brooklyn Taylor
Hannah Weaver
Morgan White
---
Congratulations to the
2016-17 FCMS Cheerleaders
Grace Adcock
Maddy Bell
Madison Bentley
Riley Bentley
Gracie Davis
Breanna Dickerson
Alyssa Ellard
Kori Esco
Perrin Floyd
Callie Hall
Raegan Hayes
Kaitlyn Hill
Ava Hylton
Kiara Johnson
Tara Locke
Austin Norris
Macey Norton
Lexi Parham
Zoe Saavedra
Gracie Watkins
Trista Williams
Georgia Milestones Parent Video from Dr. O'Dell
---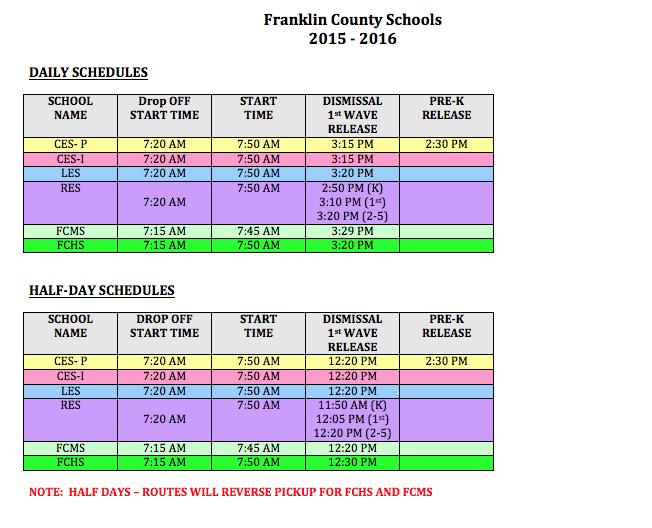 ---


The Georgia Department of Education recognized Franklin County Middle School for implementing PBIS with fidelity for the 2014-2015 school year.
Franklin County elementary schools are implementing PBIS during the 2015-2016 school year.



**Positive Behavioral Interventions and Supports (PBIS) is an evidence-based, data-driven framework proven to reduce disciplinary incidents, increase a school's sense of safety, and support improved academic outcomes. More than 22,000 U.S. schools are implementing PBIS and saving countless instructional hours otherwise lost to discipline. The premise of PBIS is that continual teaching, combined with acknowledgement or feedback of positive student behavior will reduce unnecessary discipline and promote a climate of greater productivity, safety and learning. (from the Georgia Department of Education website)**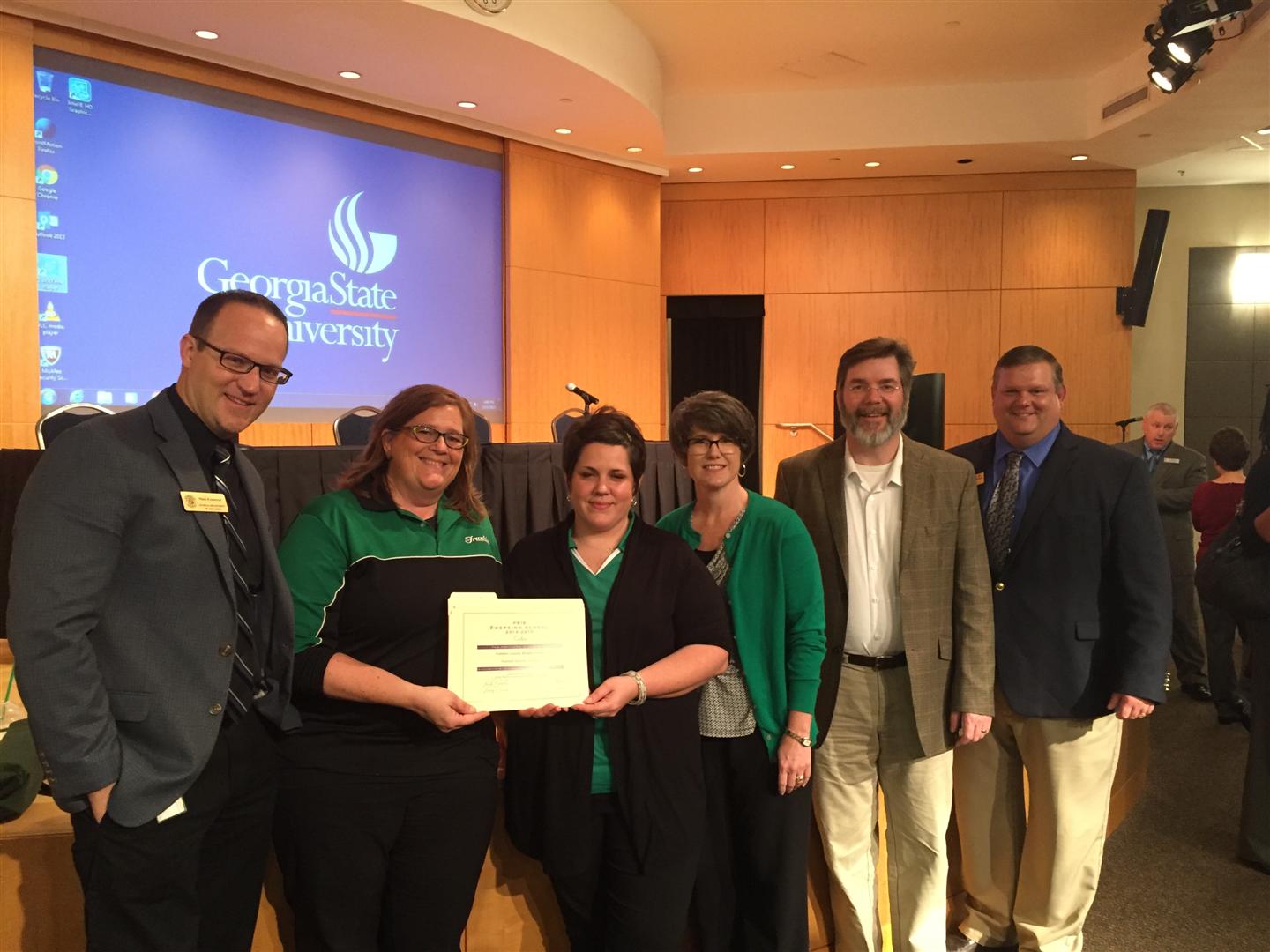 Pictured:

Mark Fynewever (PBIS Program Specialist, Georgia Department of Education)

Andrea Antepenko (PBIS Team, FCMS)
Jenny Tollison (PBIS Team, FCMS)

Kelly Akin (Assistant Principal, FCMS)

Sean Williamson (PBIS Coordinator, Franklin County)

Jason Kaup (PBIS Project Director, Pioneer RESA)


Hart Co. EMC Bright Horizons Grant
Awarded to FCMS Lego Club
The LEGO Club is a new FCMS club for 2015-16 and was created by three 8th graders. At the first club meeting, the club members helped Ms. Faucher, the LEGO Club sponsor, complete the Hart EMC Foundation, Inc. Bright Ideas grant application. The purpose of the application was to acquire funds to purchase LEGOs for the club so the LEGO Club members could achieve their purpose of, in their own words, "being creative, imaginative, having fun, and meeting new people."

The LEGO Club members are grateful to Hart EMC Foundation, Inc. for the grant awarded to the LEGO Club.
---
Chandler Jackson
Let's all celebrate one of students demonstrating excellence, perseverance and passion! Chandler was chosen from thousands of young people to participate in the Rachel Ray's Kids Cookoff! The competition was on the Food Network.
---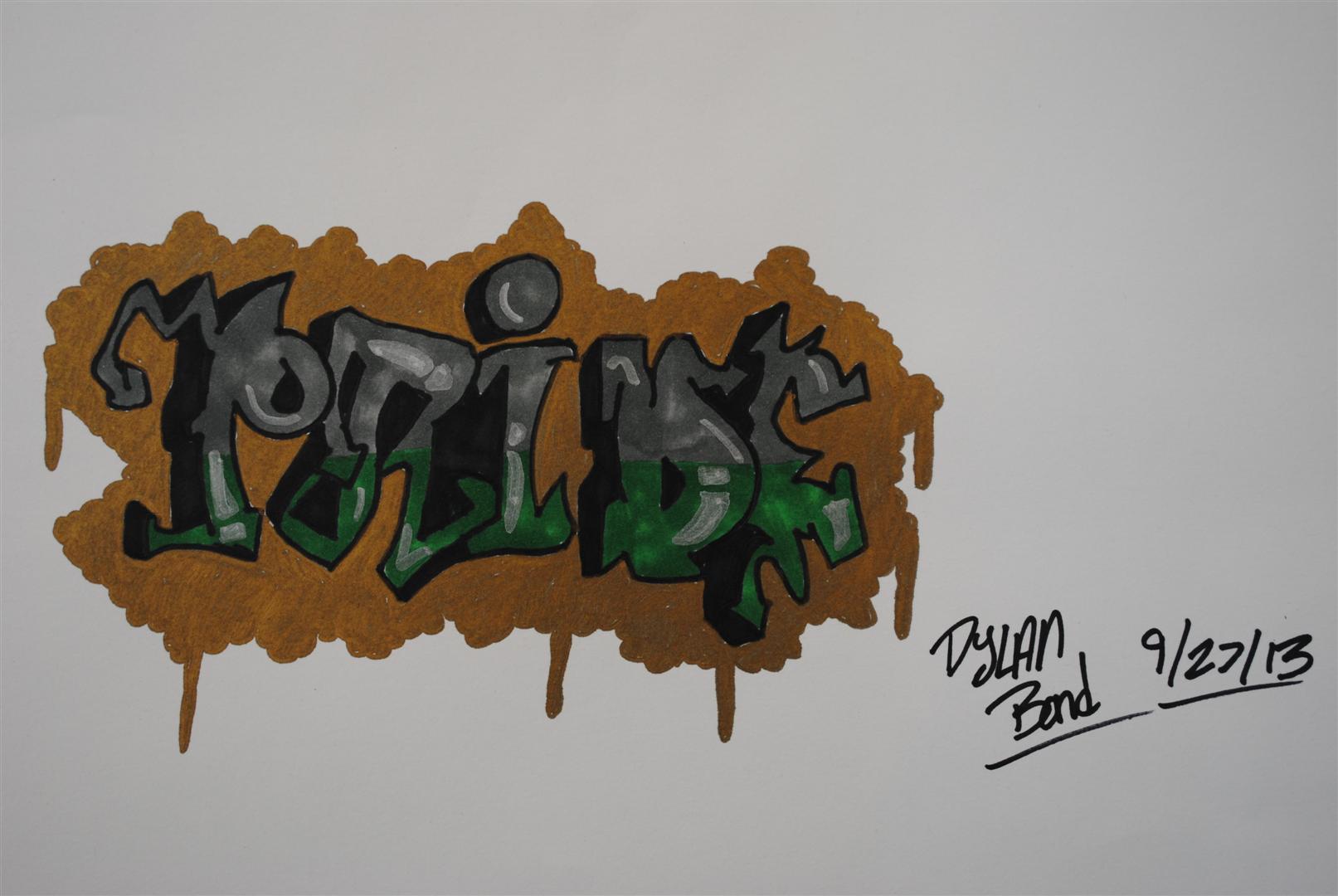 ---

Beginning with the 2014-2015 school year, all students born on or after January 1, 2002, and entering or transferring into seventh grade in Georgia, must receive a tetanus, diphtheria and pertussis (whooping cough) booster vaccination (Tdap) and an adolescent meningococcal vaccination (MCV4). The same applies for any students new to Georgia who are entering grades eight through twelve. This law affects all public and private schools including charter schools, community schools, juvenile court schools and other alternative school settings (excluding homeschool).
---