Welcome to Franklin Co. Middle School!
Home of the Cubs!!!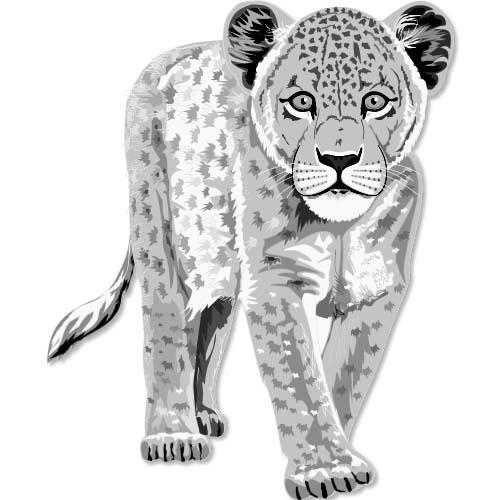 P.R.I.D.E.
Supply lists are the same as last year. See below for information.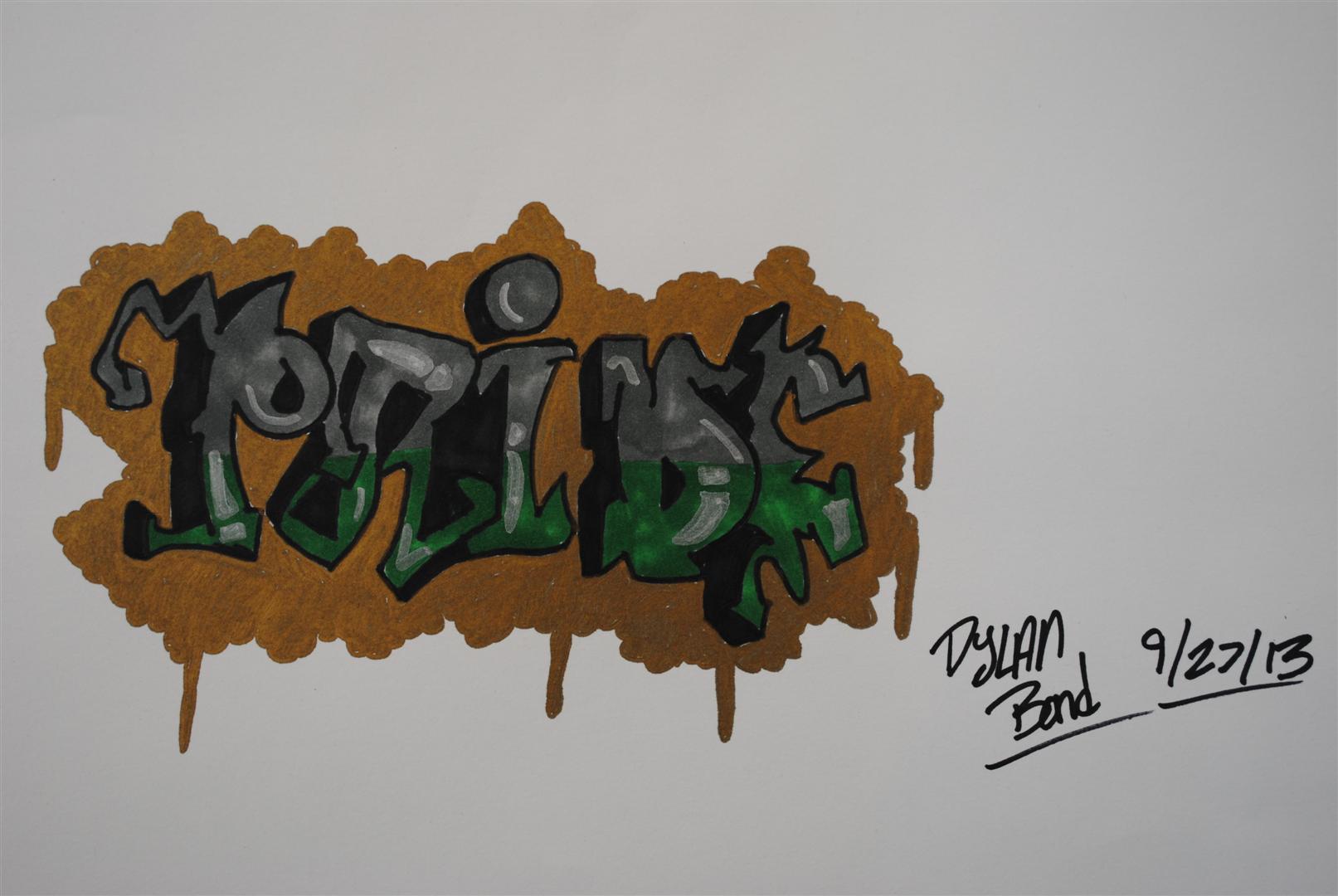 ---

Beginning with the 2014-2015 school year, all students born on or after January 1, 2002, and entering or transferring into seventh grade in Georgia, must receive a tetanus, diphtheria and pertussis (whooping cough) booster vaccination (Tdap) and an adolescent meningococcal vaccination (MCV4). The same applies for any students new to Georgia who are entering grades eight through twelve. This law affects all public and private schools including charter schools, community schools, juvenile court schools and other alternative school settings (excluding homeschool).
---
2015-2016 FCMS Cheerleading Squad
Grace Adcock
Elise Alexander
Claire Conner
Morgan Cooper
Alyssa Ellard
Raegan Hayes
Kaitlyn Hill
Amberlin Mitchell
Macey Norton
Zoe Saavedra
Eden Simms
Lauren Smith
Tiara Tate
Anna Varner
Ellie West
Riley Whitworth
Olivia York
Congratulations to Braedyn Ivie for winning a Scholastic Action writing contest in Mrs. Teal's Words With Friends class. Braedyn was 1 of only 10 winners for the entire United States.

---
2015-2016 FCMS Auxiliary Squad
Majorettes:
Kori Esco
Maddie Harris
Baylie Phillips
Kara Whitmire
Dancers:
Megan Barnes
Carson Bridges
Zeelee Canady
Carla Mora
Madison Marvel
Sharika Oglesby
Jordan Rector
Grace Thomas
Morgan White
Flags:
Tori Bailey
Hannah Callahan
Taylor Mitchell
Erin Roberson
Serena Saylors
Jillian Self
Georgia Seymour
Jordan Sosbee
Kennedy Williams
Brianna Wolfe