Welcome to Franklin Co. Middle School!
Home of the Cubs!!!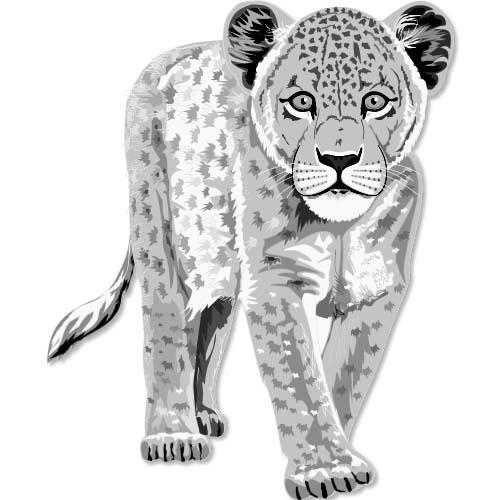 P.R.I.D.E.
---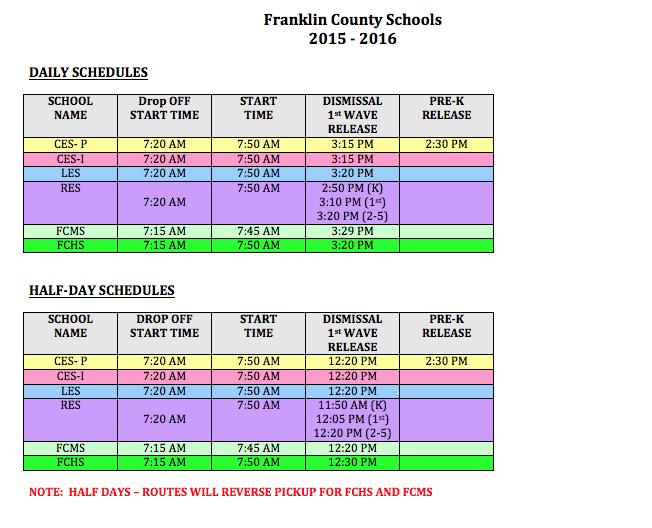 ---
FCMS Title I Parent Night

Sept. 21....5:30-7:00

Join your child to enjoy the Book Fair and meet local author, Dr. Jason Macomson, during his book signing of his new novel.
Find out more about what's happening among young people on line....texting, facebook, instagram, periscope, snapchat, etc.
Become familiar with some of the text lingo that you NEED to know.
Learn more about the literacy work going on at FCMS.
Hot chocolate and cookies will be served.


---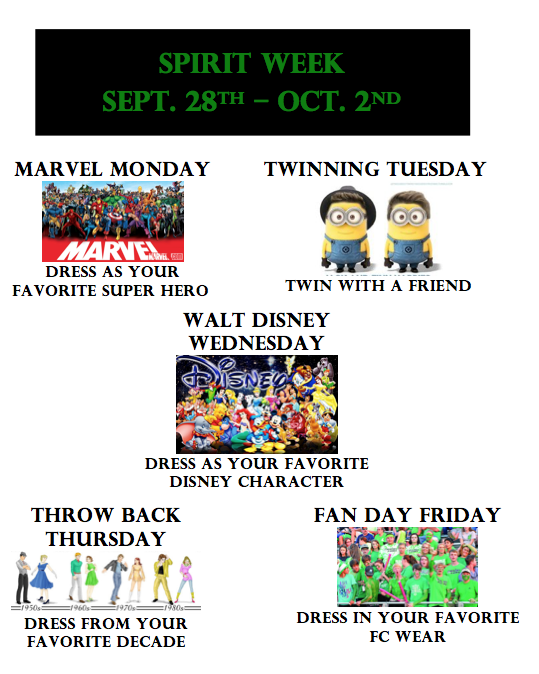 ---
Chandler Jackson
Let's all celebrate one of students demonstrating excellence, perseverance and passion! Chandler was chosen from thousands of young people to participate in the Rachel Ray's Kids Cookoff! The competition is on the Food Network. The show will air August 24 at 8:00 p.m.
---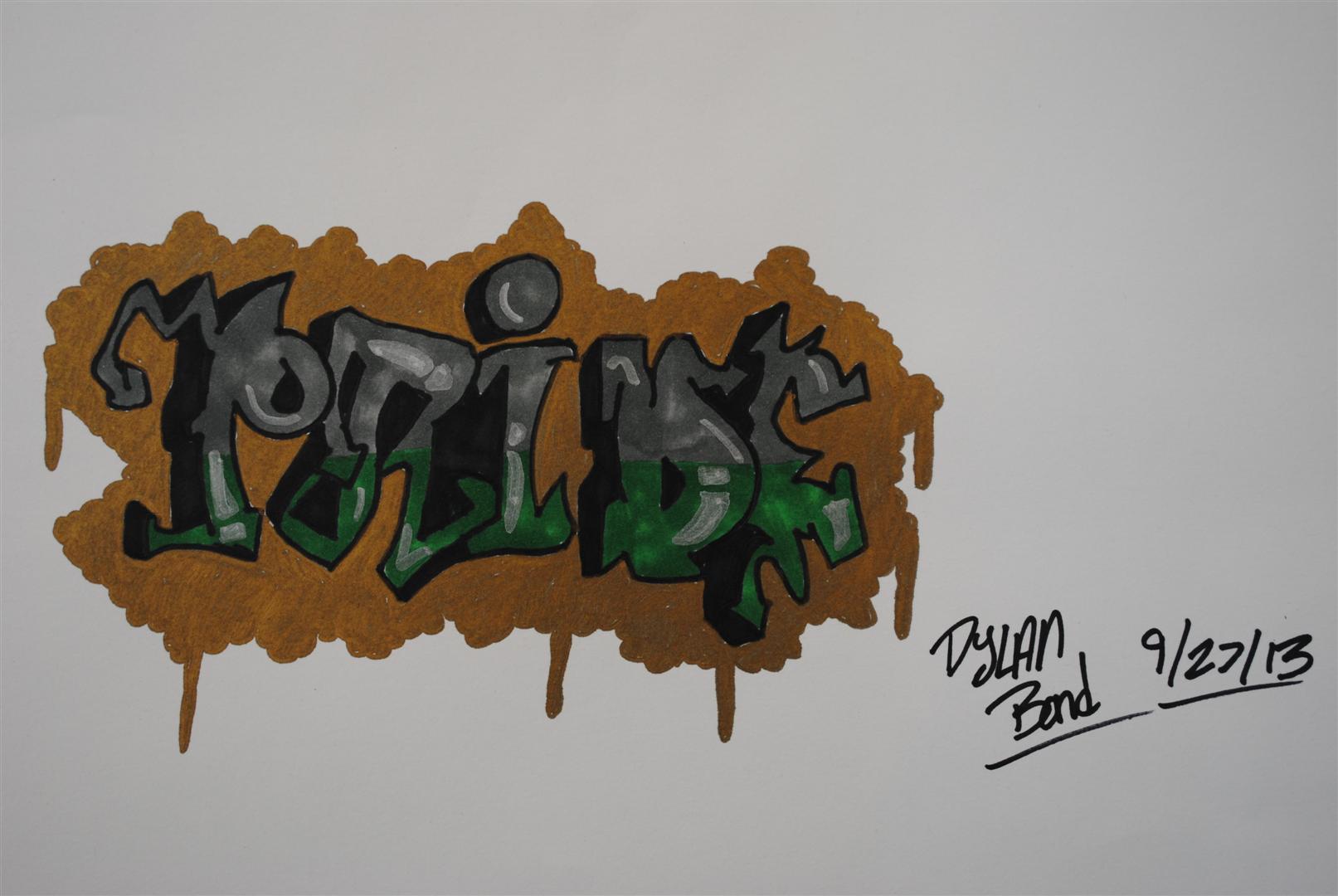 ---

Beginning with the 2014-2015 school year, all students born on or after January 1, 2002, and entering or transferring into seventh grade in Georgia, must receive a tetanus, diphtheria and pertussis (whooping cough) booster vaccination (Tdap) and an adolescent meningococcal vaccination (MCV4). The same applies for any students new to Georgia who are entering grades eight through twelve. This law affects all public and private schools including charter schools, community schools, juvenile court schools and other alternative school settings (excluding homeschool).
---